Our services
We offer building engineering services, spanning air conditioning, electrical, ventilation, heating and cooling and HVAC control.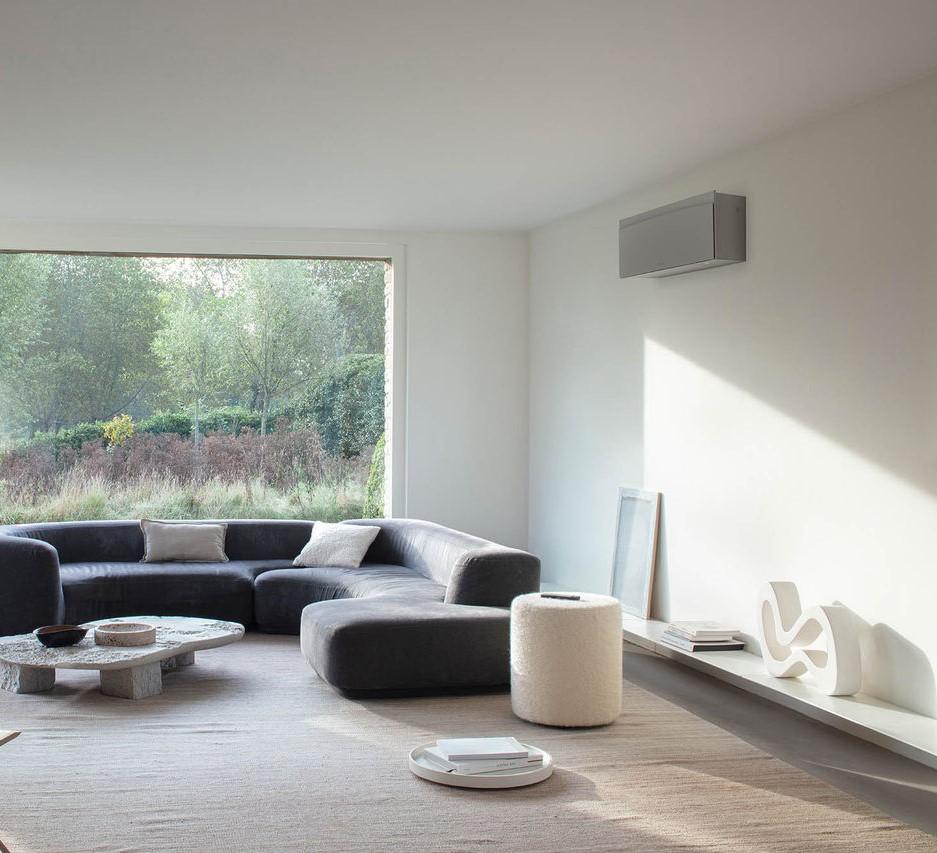 AIR CONDITIONING REPAIR & INSTALLATION 
There's nothing more frustrating than needing an air conditioning repair or having broken air conditioning when the warm summer months come around. 
‌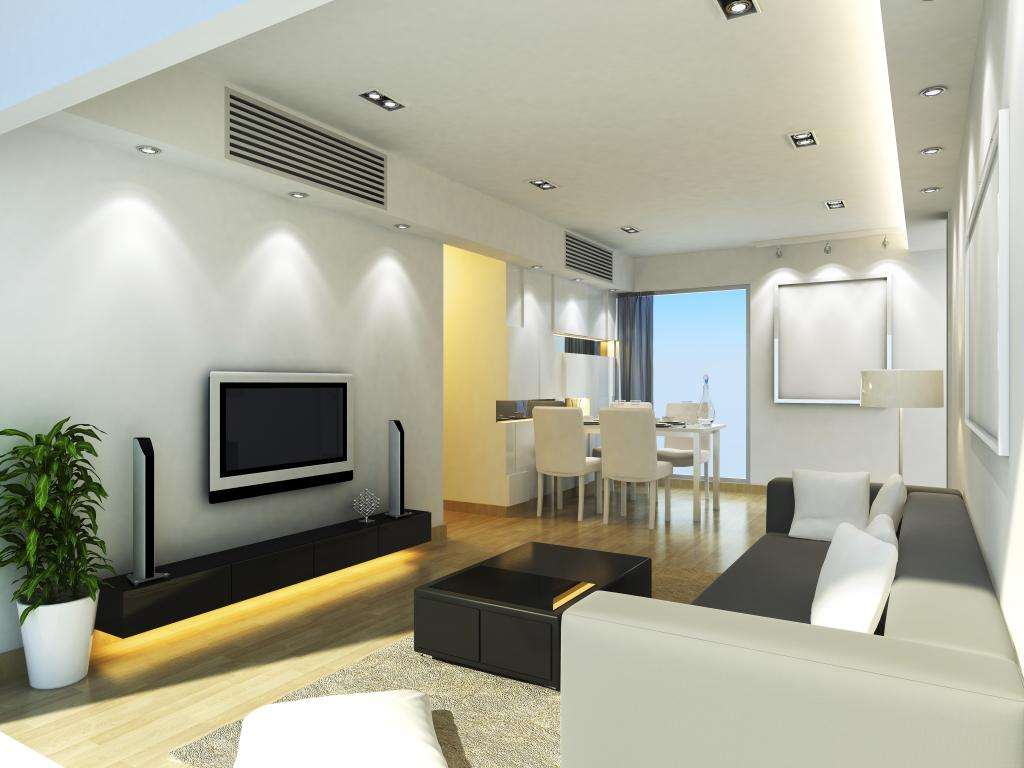 VENTILATION & INDOOR AIR QUALITY SOLUTIONS 
Not only are we heating and cooling experts, but we're also proud to be delivering cleaner and safer air to homes with our indoor air quality services including air filtration. 
‌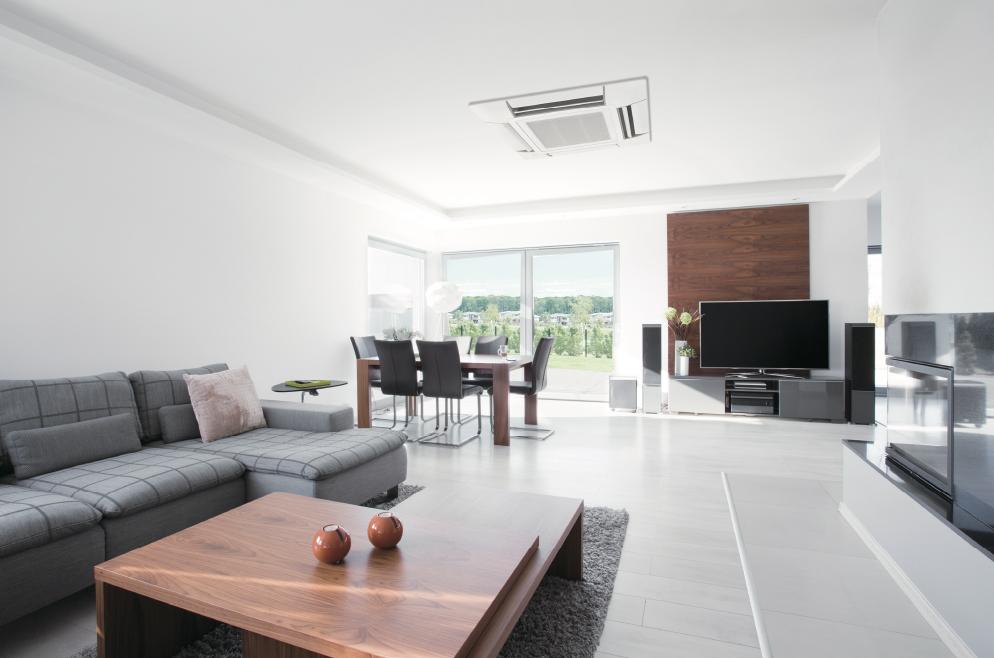 AIR CONDITIONING SERVICES & MAINTENANCE 
We can double the life of your air conditioning by performing crucial, preventive heating and cooling maintenance. Regular tune-ups can help increase energy efficiency. 
‌
Our works
Check out our gallery below to see our best building services engineering works so far.
Hello! Thanks to the whole team! You did a great job of improving our heating/AC system. We like that you use the best technologies to accelerate all processes.
Sue Jones
Islington, London
The company team was so thorough with their inspection and gave us the best price offer from all the other companies, but kept the quality of the product.
Carolyn Wintner
Hackney, London
We hired your company to redo our office AC system this fall. Professional workers that use innovative renovation equipment, as well as attentive managers.
Catherine Jane
Wembley, London
They generated a quote promptly and their availability was great. They also performed a comprehensive inspection and had knowledgeable engineers. Very impressed.
Steven Ortega
Harrow, London


Price is fixed
We plan out the work and the costs on the day of the consultation.
Design
We will design and calculate your air conditioning cooling and heating.
Guarantee documents
All work and materials are under a 5-year guarantee.
Quality of materials
We carry out the purchasing and delivery. We work with the best suppliers.
Best professionals
We hire and work with qualified engineers and suppliers.
Payment
You pay half the agreed price in advance and the rest after the work is completed.
Your request
Leave a request, and our consultant will arrange to visit you and create the works plan.
Сost calculation
We'll generate a bill and a Job pack and will send it to you for approval.
Works
The next day, we are ready to order and deliver all necessary materials and begin the work.
Work approval
You pay half the agreed price in advance and the rest after the work is completed.
Yes! You can find out more about our licensing and requisitions in the "License" section of the website.
Yes! Please warn our manager about the use of your own materials before he sends you the documents.
It depends on the type and length of the project. Our basic room renovations take approximately 3 weeks.

‌Calculate your project price for free

‌Our consultant will get in touch with you to arrange a convenient time for a visit. On the same day, we will arrange the timescale and the cost plan for your project.
‌
Our Office
07501013219
acebsengineering@gmail.com
We love to place promotions on our social networks.
To follow them and know about them follow us.